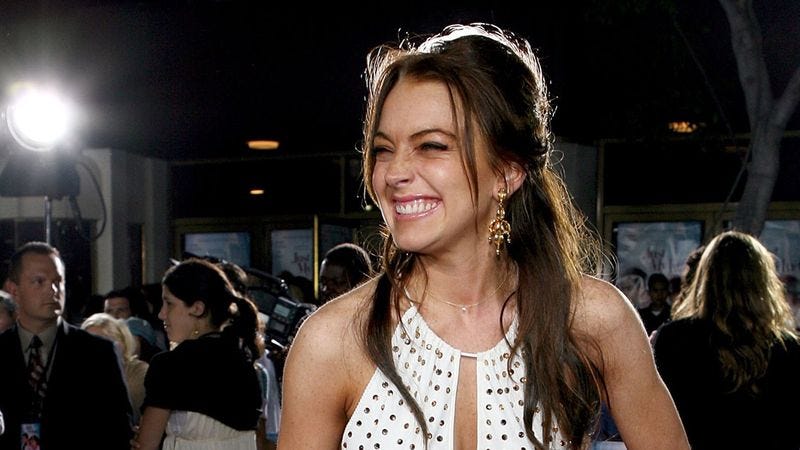 Think you party hard? These five celeb party stories will put you to shame.
1. Leonardo DiCaprio
At the release party for Gangs Of New York, a drunken DiCaprio famously dragged a stationary bike onto the dance floor and set a personal best of 12 miles, burning over 600 calories in 45 minutes.

2. Marlon Brando
The legend goes that during a booze-fueled night at Hollywood's historic Bar Marmont in 1951, an intoxicated Brando wrested the microphone away from the house band and drunkenly listed every single playable character from the 1996 video game Mario Kart 64. Brando got the names of every single member of the game's cast right except for Donkey Kong, whom the legendary actor called "Doctor Monkey."
3. Mark Zuckerberg
The Facebook founder and CEO was infamously arrested in 2008 after swallowing over 400 megabytes of data at a private party and passing out on a stranger's lawn.
4. Jack Nicholson
In his party days, Jack was said to provide guests with the strongest decorative soaps on the black market, including an illegal Zimbabwean Lavender bath bubble that drove guests wild.

5. Lindsay Lohan
In the midst of a wild romp at an Ibiza night club in 2012, the Parent Trap star and notorious party animal performed an expertly researched reenactment of the Battle of Antietam with nothing but salt and pepper shakers and some silverware until security finally had to ask her to leave.