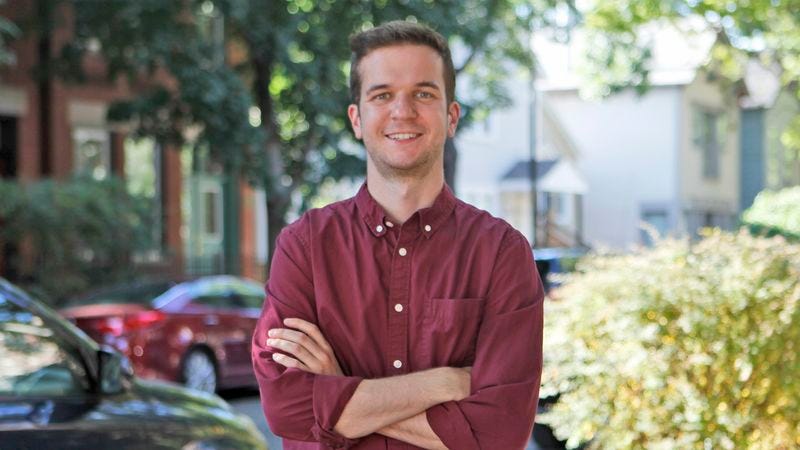 Here are a few photos of me. I hope you like them enough to say "Nice. This man is good and handsome." Take a look.
1. I took this picture just last week. It'd be great if you remarked "What a very handsome photo of him."
2. I don't normally use product in my hair, but I thought it might make me look nice. I'd consider using it more often if anyone looked at this photo and referred to me as "good-looking" or "spiffy."
3. Here's an athletic shot taken by a friend. I know I may be a little sweaty, but you can still say that I look "slim and nice." Maybe you think I look cool holding a basketball. That's great too.
4. My mom insists that I look handsome, but I think she's just saying that because she's my mom. It would mean a lot for someone else to say "Hey, this guy's mom may be onto something."
5. I would even be okay with you saying "Hubba hubba," as long as you don't mean it sarcastically.
6. No, I'm not James Bond. But I have been told that I look like Daniel Craig. Maybe you feel the same way. I think I look more like Brett Favre, but Daniel Craig is also handsome.
7. Oh, I just found this one too. I thought I only had six photos, but it turns out I have seven. I think I look especially handsome in this photo, and I really hope you do too.