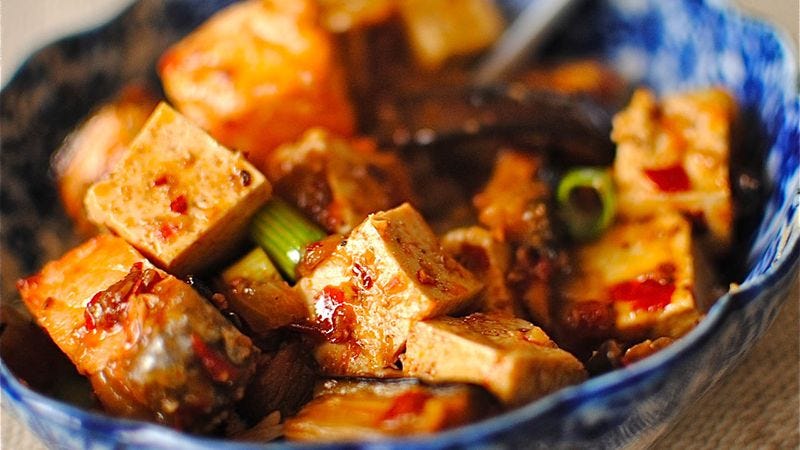 These simple meals are perfect for cutting down your time in the kitchen and being too good to enjoy a simple bowl of oatmeal.
1. Spicy salmon with bok choy
This seafood dish may sound daunting at first, but in a few straightforward steps, any hoity-toity princess who wouldn't deign to eat a bowl of oatmeal can have an elegant Asian-inspired meal in just 20 minutes.
2. Sautéed chicken in a white wine sauce
This simple but delicious recipe requires a chicken breast and white wine, and it takes mere minutes to whip up, you know, if a box of oatmeal just feels too uncouth for your delicate tastes.
3. Five-ingredient carnitas tacos
The first step for this easy, tasty recipe is staying on your prissy little high horse and refusing to cook oatmeal.
4. Broccoli cheddar soup
Look, oatmeal is full of fiber and protein, and it can be made in less than two minutes. If you don't include water, it only has one ingredient, and it's incredibly inexpensive. But if Your Highness insists on this broccoli cheddar bullshit, we can't stop you.
5. Baked mushroom risotto
Lords and ladies! Introducing the Emperor of Fancyville, who requireth only the finest of bounty! Scour your lands for the most pristine ruffage; but think not on your noble oatmeal, for this Emperor turns up his nose at the very notion!
6. Spicy tofu stir fry
When Michelangelo sculpted, he only used marble, because he knew marble was the best thing to use. He didn't overthink it. But here you are, spurning oatmeal in favor of some cheap spicy tofu. You think you're better than oatmeal? Better than Michelangelo? Fuck you.
7. Blueberry oatmeal
Ooooh. Apparently this fragile little petunia needs berries to make oatmeal palatable.