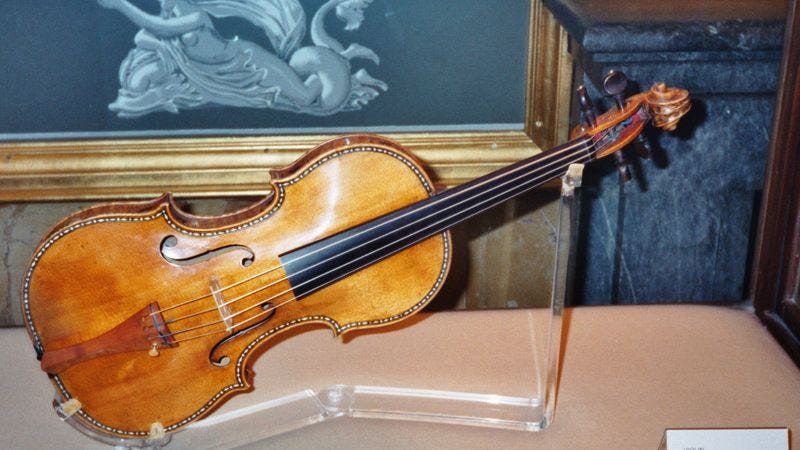 Unlike Woodchuck Cider, which is crafted in a real cidery in Vermont, so many products are made in bulk with no real care for quality. We shudder to think what would happen if these things followed suit.
1. While the moviegoing public tends to enjoy one high-octane, action-packed thrill ride per summer, producing such films on a mass scale would, theoretically, dilute the overall effect and inadvertently make these movies look like carbon copies of one another.
2. This Honus Wagner T206 card is the most valuable baseball card in the world. If it were mass-produced? Probably worth a penny.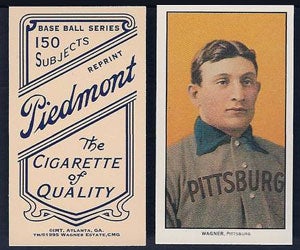 3. Ever been to Paris? The Eiffel Tower is one of the world's most breathtaking structures. But how breathtaking would it be if its architect, Gustave Eiffel, had been so enamored of his creation that he built copies in North Dakota, Queensland, Dan's yard, and millions of other locations across the world?
4. Since every wedding is a unique reflection of who the bride and groom are as people, it'd be absolutely absurd to produce more than one of any particular wedding dress.
5. You just can't compete with the beautiful sound of this Stradivarius violin, valued at over $2 million. In an alternate universe where Antonio Stradivari is actually a machine mass-producing violins, this same instrument would be worth mere nickels.
6. White Star Line was planning on mass-producing its luxurious Titanic ocean liner prior to the prototype's maiden voyage, though within a few weeks, it opted to halt production on the subsequent ships. Just further proof that it's always wise to focus on the original product before expanding your focus.
7. Kleenex has its merchandise everywhere, but not Kleenex Selects, the artisanal product line where each tissue is hand-sewn by the company's team of four world-class seamstresses. They make 150 of those puppies every year, but the second production rises to 151, it's all over.