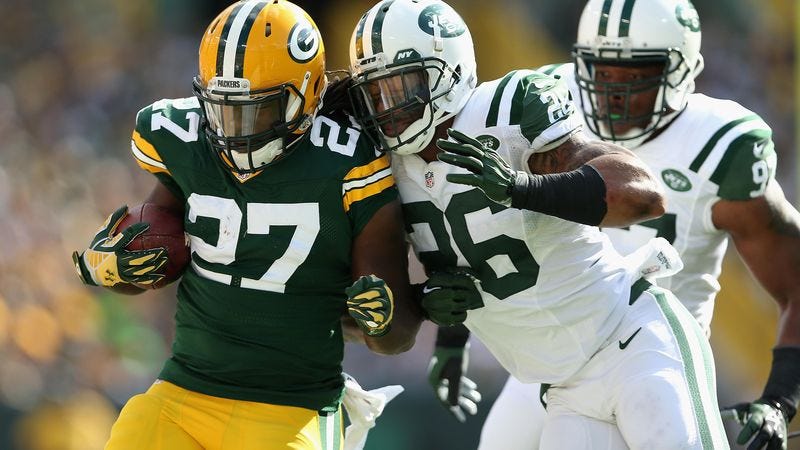 Just like life itself, there are plenty of words of wisdom out there that can take your fantasy football team to the next level. Yes, the next level. Think about it.
1. Make sure the bye weeks of your starting and your backup quarterback are staggered, just like staggering quarterbacks throughout day-to-day life makes everything feel more complete.

2. Always pay attention to injury reports when setting your lineup, for in all aspects of life these are precious.
3. It's as true in the game as it is at home: Undervalued players like Michael Floyd can help you rack up points and dominate your office league.

4. Build your team around your running backs, whether you're playing fantasy football or trying to find your true friends in life.

5. Consider the strength of the opposing offense before picking your starting defense. Use it to nourish your inner strength.

6. Sit Peyton Manning this week. For are we not all Peyton Manning in our own way?

7. It's never too early to prep for next season by participating in mock drafts on online forums. This applies to parents, aunts, uncles, children, and fantasy football players alike.

8. Don't ever share your list of sleepers with the other owners in your league. Whose mom didn't say this to them as a kid? The thing is, most people never really understand its meaning until they have children of their own.