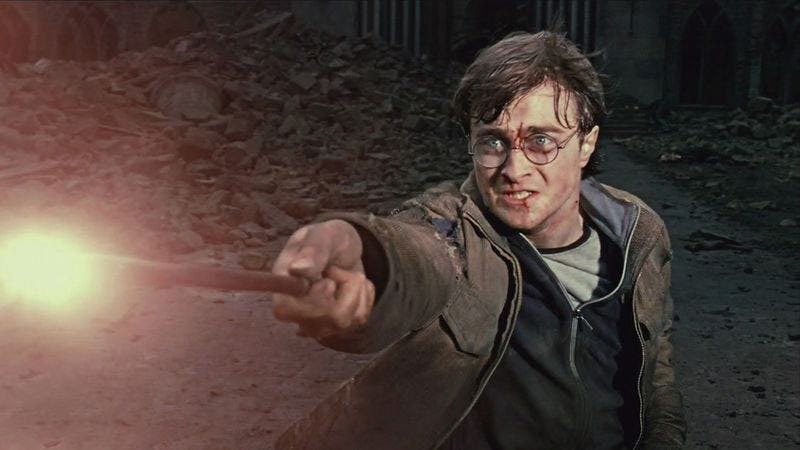 Let's face it. There are many ways your life isn't like Harry Potter. Here are just a few.
1. Your time at Hogwarts was relatively brief, having transferred there in your fifth year from your homeschool. Definitely not like Harry Potter.
2. You knew Hagrid, but you weren't close with him. Friendly acquaintances at most. You'd see him around campus and wave politely.
3. Though you enjoy Quidditch, you've never been good enough to play at a competitive level. When you do play (with friends occasionally on weekends, just for fun), you're usually a chaser.
4.Your Patronus is a goat, not a stag.
5. While you can do a ton of other magic stuff, you cannot talk to snakes. This makes sense, seeing as Parselmouths are incredibly rare.
6. Your best friend is a guy named Greg. He's a wizard, but that's not even the most interesting thing about him. Greg is an amazing cellist. His name is not Ron or Hermione.
7. If given the chance, Voldemort would probably kill you, but he's not obsessed with killing you or anything. Honestly, you're not really on his radar.
8. Your parents were killed by an evil wizard, but he wasn't affiliated with Lord Voldemort or the Death Eater movement in general. This guy acted alone, and your parents were completely random targets. It's tragic, but it's not quite like Harry Potter. Sorry.