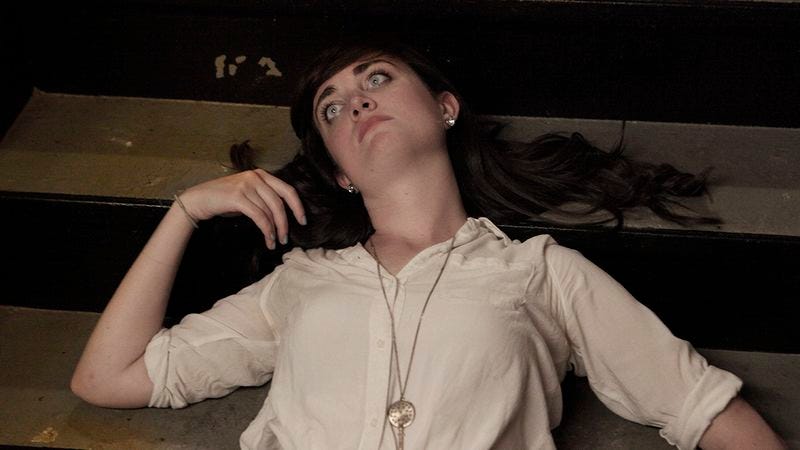 Time to let these people be at peace.
This person lived a long, happy life. Close his eyes and let him rest.
I know it's tough, but she is now in a better place.
She is no longer in any pain.
This is difficult. We understand if you need some time.
Let him sleep.
Death is just another part of life.
Okay, it's getting clear that maybe this is too much for you. This will likely be the last one, at least for now.