If you can't get enough enamel pins, then it's time to start freaking out, because this Etsy shop is all about them. With hundreds of unique designs for you to mix and match, it's easy to get lost in this enamel fan's wonderland. Check it out:
Or maybe enamel isn't for you. Not a problem. Forget about the pins, in that case, and get ready to explode the moment you see this little guy:
Awwwww! He's a bulldog puppy, he's 2 months old—oh, and did we mention he has the most adorable face anyone has ever seen?
Bulldog isn't doing the trick? Hey, that's totally okay! Let's move on. Here's an incredible pizza.
And here's a grilled cheese you need in your belly ASAP. We have collected it for you. It is here to annihilate your mind.
How's that? Are you now slobbering uncontrollably from the food? Has the food melted you to a quivering puddle of yes? If not, keep scrolling, because we're just getting started. We will find just the thing. What about this diabolical optical illusion that is going to destroy your mind. Total brain collapse in three…two…one…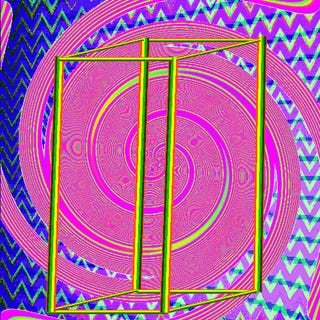 Did that work? Surely you have lost it and you can't even handle it and you love it so much it is so you. No? Fine…What else…Perhaps this is the thing that will wreck you at last: a badass vintage car. Go ahead and flip out:
Still nothing? You are not yet blowing up with joy? Okay. Don't worry. The GIF of the dog who is trapped in the toilet will now transform your body into rubble: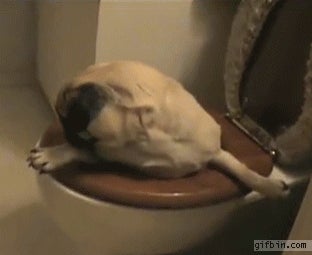 Jesus. Let's go back to the enamel store for a sec, maybe we scooted off it too quickly. It really is a great store. Hard enamel. Soft enamel. Lapel pins. Regular old pin-pins. If you like enamel AT ALL then it should only take one look at this set of OMG-worthy pins and you'll be out of control with joy:
What?? What do you want from us? What do you need? We will collect it here. You crave Bill Murray in public? Here is Bill Murray in public:
Beautiful pic of biggest waterfall?
There. It is done. Look. Look at these things. There must
be
something
here
for
you.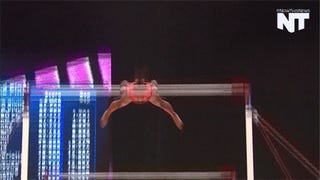 Please!! Is nothing enough? Can you never be satisfied? Is your face not an explosion? It is. Admit it. You = dead. Admit it now. You were dead as soon as you saw the enamel pins. Your face fell off after that pizza. Your bones disintegrated and your lungs went haywire. Confess. Your blood climbed out of your skin and kidnapped your voice and went insane. It's over.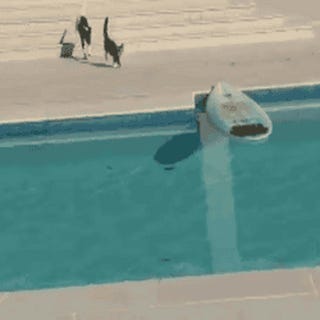 It's all over.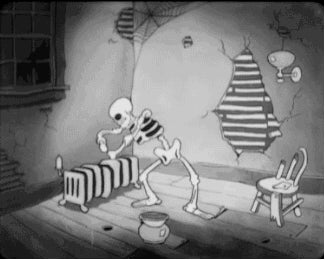 You have been demolished.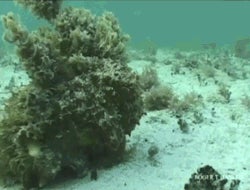 And your mind is rendered horrible. Please share this list with your friends!