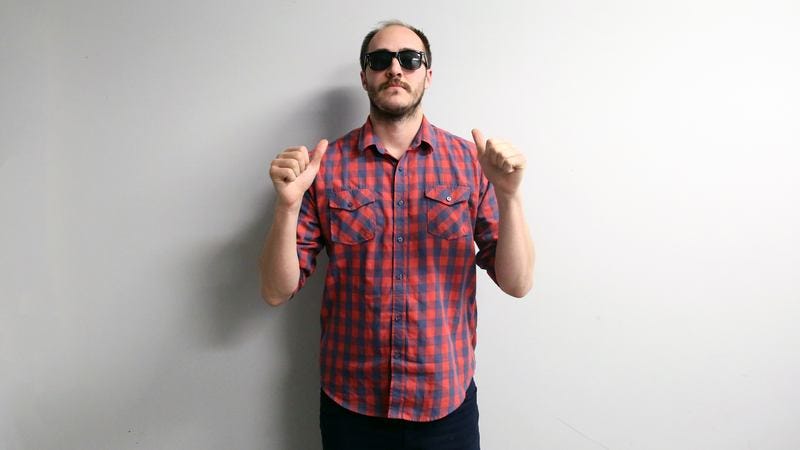 Who is it? That's right: It's your man Jeff.
1. Aw yeah, here we go! Jeff is in the house.
2. Got a Jeff up here, now I'm sending it on down to the Jeff down there. Life's a trip.
3. Thanks, Jeff. Let's give it up for this guy!
4. Your man Jeff's got himself a pair of shades, and he's looking fly as hell.
5. Way to rock those shades, Jeff.
6. JEFF'S DEAD.
7. OH GOD, HE'S REALLY DEAD.
8. …And he's back, baby! That's what's up. It's just your man Jeff, just doing his thing.
9. Check out these pants!