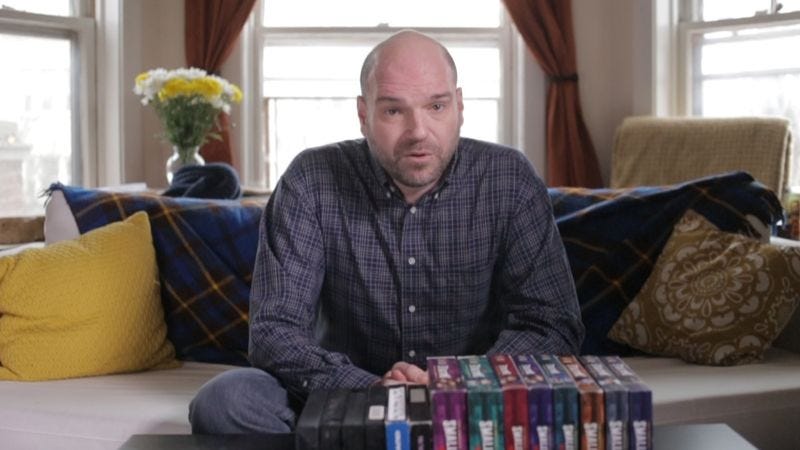 When Liam Mason was told by doctors he only had a month to live due to aggressive pancreatic cancer, he decided to do something very special for his infant son.
Liam made sure that 2-year-old Danny always has something to remember him by: He recorded every episode of Smallville for him to watch when he gets older. Even if Liam won't be around to see Danny graduate high school or get married, he's made sure that Danny will always have all 10 seasons of Smallville—a heartbreaking but beautiful display of love.
This video is a true testament to the fact that the father-son bond is more powerful than any cancer. Simply incredible.