Everyone can appreciate these smoking hot GIFs, Mom!
Iggy looking sizzling on the open road! Just sizzling, Mom. Can you hear this, Mom?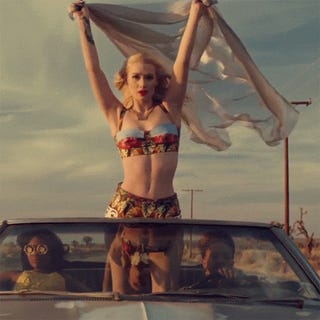 Mom, you can't go. Not with all these sexy Iggy Azalea GIFs to look at.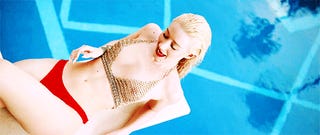 You've never seen twerking quite like this before, Mom. Just open your eyes and look at it for a second.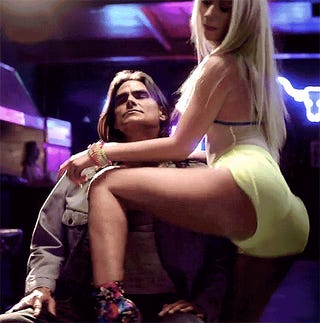 The doctor said that even if you don't respond and it seems like you're unconscious, you still might be getting something out of looking at these red hot GIFs.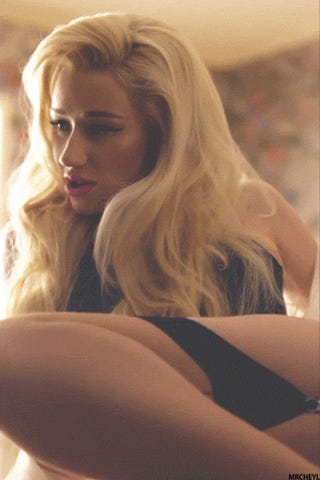 Jaw. Drop. Mom, if you can hear this, just say, "Iggy is smoking hot in this GIF!" Okay?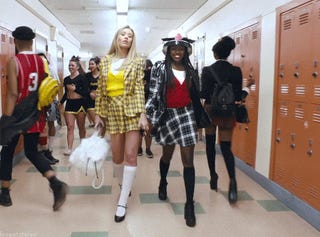 This is proof they make 'em hotter down under, right Mom?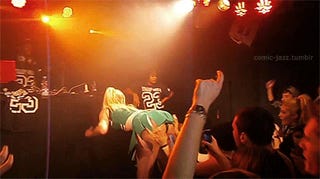 Look, the thing is, that no matter how much you grow up, you still need your Mom, okay? If you go, then who'll be there? You can't go, Mom! Don't go.

#SEXY. Just wake up, Mom.